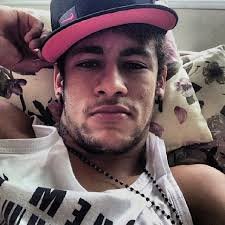 Barcelona president Josep Maria Bartomeu has said Luis Enrique has the full backing of the club.
Bartomeu said there was no Plan B in place should the coach decide not to renew his contract when it expires in June.
Barcelona's 4-0 defeat at Paris Saint-Germain in the Champions League last week has fuelled speculation that he will not remain at the helm for a fourth season.
And speaking before Sunday's narrow win against Leganes, Luis Enrique said he had still not decided whether he will renew, saying results in the coming months would not affect his decision.
Jorge Sampaoli and Ernesto Valverde have already been mentioned as possible replacements if Luis Enrique leaves, but Bartomeu told TV3: "With Luis Enrique, we agreed that we would not speak until April — and that's how it will be.
"Now we're focused on football and we will be until the month of April. When it's time, we will speak about him continuing or not in function of how he and the club feels.
"But Luis Enrique is the manager we want. He's done really well and we're satisfied with his work.
"There's no Plan B. Remember that we're in one final and there's still a lot of the season to go and things to improve."
He said "the priority is that Luis Enrique continues with Barcelona" and added: "He's won titles during the last two years. And that's not just what I say, but all Barcelona fans. This is his third season and things are going well, they're on track."
It was the first time Bartomeu had spoken publicly since Barca were thrashed in Paris.
The aftermath of that defeat saw some media reports claim all was not well in the Barcelona dressing room.
But Bartomeu denied that, adding: "There are no fractures in the dressing room. Everyone is united. I've never seen such a united dressing room."