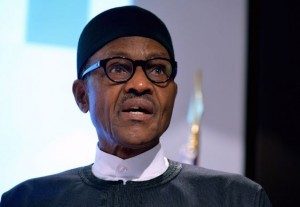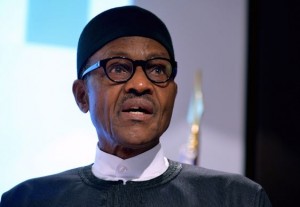 President Muhhammadu Buhari will now perform his official duties from home.
Information minister, Lai Mohammed stated this while reacting to President Buhari's absence at the Federal Executive Council (FEC) meeting of Wednesday, April 26, 2017.
Yemi Osinbajo chaired today's FEC meeting in Buhari's absence.
Mohammed said the president "asked that he should be allowed to rest and the vice president should preside."
The minister said; "President Buhari has asked that all the files on his desk be brought to him at his official residence for treatment, according to TheCable
President Buhari's absence atthe FEC meeting of Wednesday, April 12 raised concerns over his health.
But, Mohammed dismissed the concerns that Buhari had fallen ill again saying that the president had other matters to attend to and as such instructed Osinbajo to preside over the meeting.
"Mr President is not ill again. Mr. President is in town; Mr. President is attending to other issues," Mohammed said at the time.
"He looked at the agenda for the meeting and decided that the vice president should preside. It is not unusual for the vice president to preside over FEC meetings," he added.
President Buhari's last public appearance was at the Jumat prayers at the Aso Villa mosque.