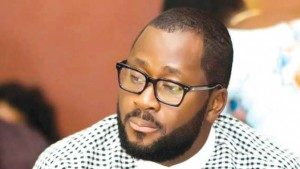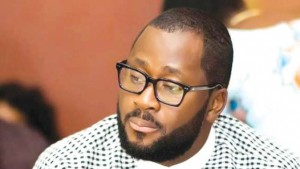 Celestine Michael, a clergyman who is the president of the Gospel Network Nigeria (GNN) has revealed a premonition of death concerning actor and politician, Desmond Elliot.
The GNN leader who shared his thought yesterday, April 27, 2017, has asked his followers to join him in fervent prayer in a bid to save the pastor.
"While praying on some issues on the mount this morning, I fell into a trance like it happens most times I pray.
"I saw some persons mourning Desmond Elliot the Nollywood actor, scriptwriter and movie producer now turned politician. Pls family join me pray that no evil agenda succeeds over him and his family.
"The Lord show him mercy anywhere he missed it, cause him to know his God and fulfill divine purpose. Remember God reveals to redeem," Michael noted.
The prophecy has added to the list of death related warnings directed to some Nigerian public figures.
A Ghanaian pastor, Isaac Owusu Bempah, also predicted that Nigeria's president, Muhammadu Buhari may also die in office.
The president's frequent medical leaves has raised fears concerning the potency of the prophecy, though some Nigerians clamouring for a speedy improvement in governance might not have a problem with it.