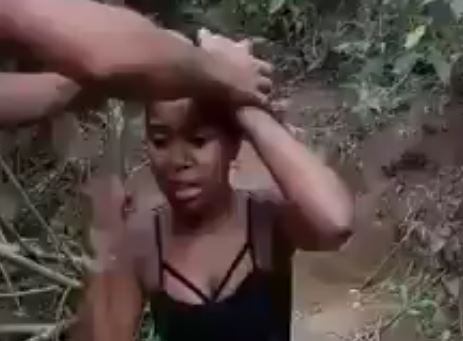 I got this shocking video from a WhatsApp contact which showed how a Nigerian girl was tortured to death in one of the Asian countries. Read the additional text of information and advice sent with the video.
Please when you watch the video (at the end of the publication), forward and share it as widely as possible! There are some fake agencies, from China, Korea, Japan and other Asia countries opened in Nigeria, Ghana and other African countries, promising jobs (domestic ones, such as house-keeping, baby-minding, etc).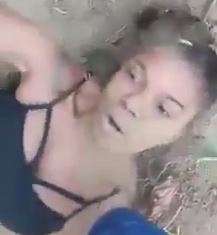 However, on arrival, they turn you to any thing less than human, Murdered our people especially girls for their kidney, Heart and Liver. Mostly our own African brothers and Sisters involving in human tracking to Dubai, Cairo especially in Libya, Egypt, Lebanon and other Asian countries.
They will prepare your travelling documents and everything; when you reach there, that will be your hell and end of your life. The accompanying video was secretly recorded by a passer-by which was unaware to these culprits and the video says it all. The life you save by circulating it might be your very relative's. Thank you.
WATCH THE VIDEO BELOW: