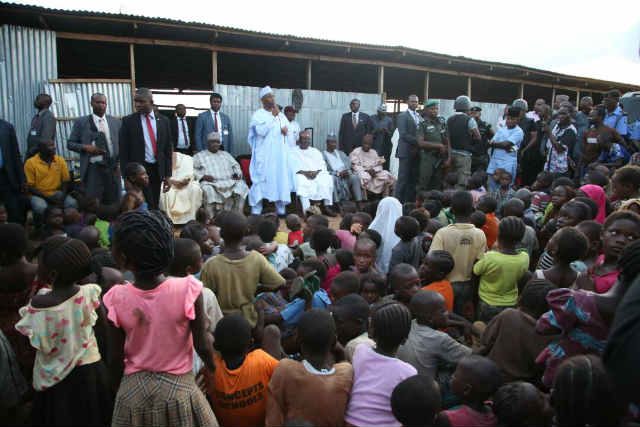 This evening, the Senate President, Dr. Abubakar Bukola Saraki, spent some time with the families at the Kuchigoro IDP Camp in Abuja.
To help provide the families that are observing Ramadan with some succor, the Senate President donated food, toiletries, and other essentials to the families at the camp.
The Senate President reassured the families and inhabitants of the camp that they will always be remembered, and that the Senate and the Federal Government will continue to do everything to get them resettled back in their communities peacefully.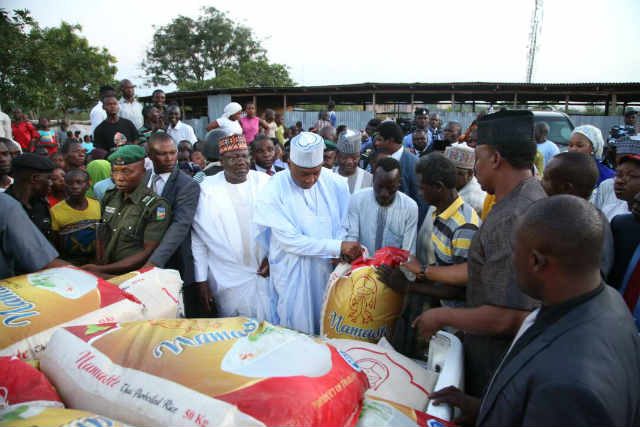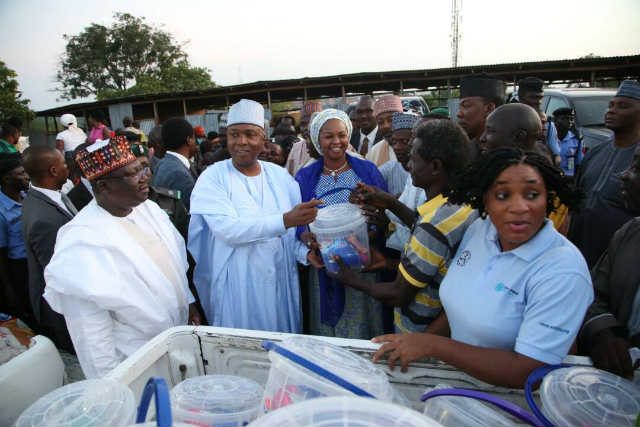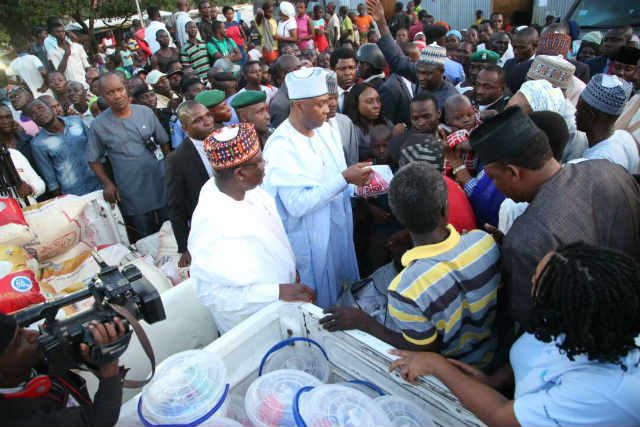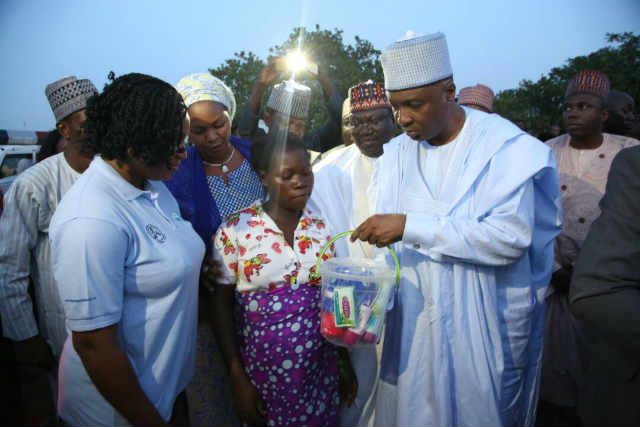 ---
Olu W. Onemola
SLA Communications & Strategy
Office of the Senate President