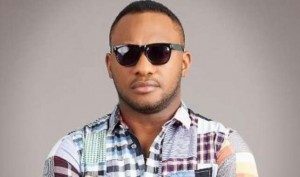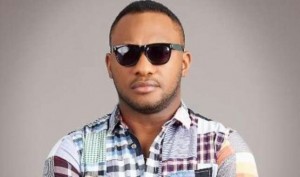 Nollywood actor Yul Edochie has a few words for women in marriages.
The actor took to Instagram on May 31, 2017, telling women to watch their mouth while talking to their husbands.
He said,
"Women have a very big role to play in making sure that these things won't happen.
And that's respect. Respect your husband no matter what. We are Africans even if you don't support him respect him."
"My father never hit my mum for one day. Not just because my father is a gentleman, my mum always knew when to zip up.
They had a lot of arguments but I noticed something anytime my fathers voice goes up my mums voice would go down and out."
A graduate of dramatic arts from University of Port Harcourt, the actor is the son of veteran actor Pete Edochie.