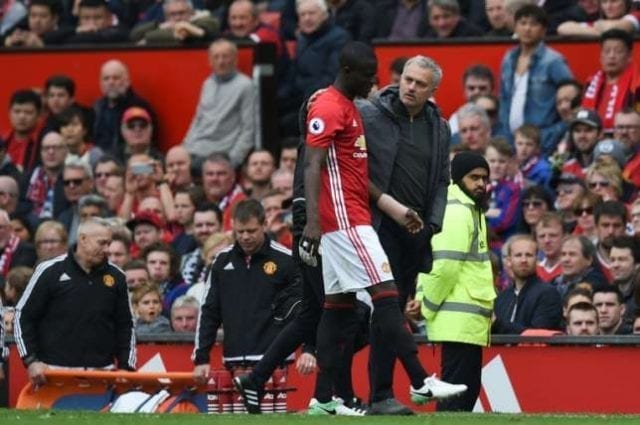 Manchester United boss Jose Mourinho is glad with the recent changes to the Africa Cup of Nations (AFCON).
The Confederation of African Football (CAF) at their Extra-Ordinary Assembly in Rabat, Morocco on Friday, July 21 confirmed two changes to the AFCON- an increase from 16 to 24 teams and change in date from Winter, January/February to summer, June/July.
Mourinho who over his coaching career has lost a couple of African players in the winter to AFCON is delighted with the new change, describing it as 'fantastic news' for European clubs.
"If that's the change then it's fantastic for us," Mourinho told Kwese Sports.
"Obviously because it's hard in the middle of the season to lose players like we do and with so many African players playing in the best competitions in Europe it's not good for the clubs, it's not good for the competitions and it's not good for the players.
"So if you can do that and you manage to do the Africa Cup in the European break, it's fantastic for us."
Mourinho has in the past lost the likes of Didier Drogba, Solomon Kalou and Michael Essien in the winter to AFCON.
In January 2016, he had to do without new signing Eric Bailly in January and February who played in the 2017 AFCON for Ivory Coast in Gabon.