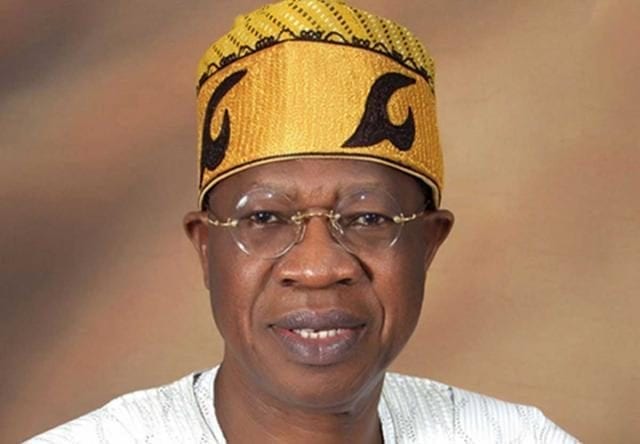 The Minister of information and culture, Lai Mohammed has said that enemies of President Buhari are sponsoring fake news about his administration.
Mohammed said the naysayers are using hate speeches and fake news sites to blackmail and discredit Buhari's government.
The Minister said this during the Extra-ordinary Meeting of the National Council on Information (NCI), in Plateau state.
According to Daily Post, he said "The campaign (to discredit the government) is a multi-million naira project and the people behind this string of hate speech, disinformation and fake news are not about to stop. In fact, they will become more vicious in the days, weeks and months ahead."
The minister also reminded participants that it was hate speeches that led to the genocide that occurred in Rwanda in 1994, where 800,000 people were reportedly killed.
Speaking on the 2015 elections, Mohammed said "Never in the history of electioneering campaign in Nigeria has such a quantum of hate speech been directed at any candidate. This did not stop even when he won the election and became President.
"For instance, the President had hardly left Nigeria for his vacation in London on 19 January 2017, during which he said he would have routine medical check-up, when these hate and fake news campaigners circulated the news that he has died. Between then and now, they have repeated similar fakes news times without number."
The minister also called on Nigerians to say raise their voice against platforms that spread fake news and hate speeches.
He said "Nigerians must say NO to hate speech and boycott any medium that is used to spew hate or that engages in disinformation and fake news.
"We must be resolute in tackling the canker-worm of hate speech, disinformation and fake news. We as government information managers must embark on a relentless campaign against these evil tendencies at our various levels, whether federal or state."
Lai Mohammed has come under fire for saying that Nigerian music and movie producers must make their films and music videos in Nigeria.