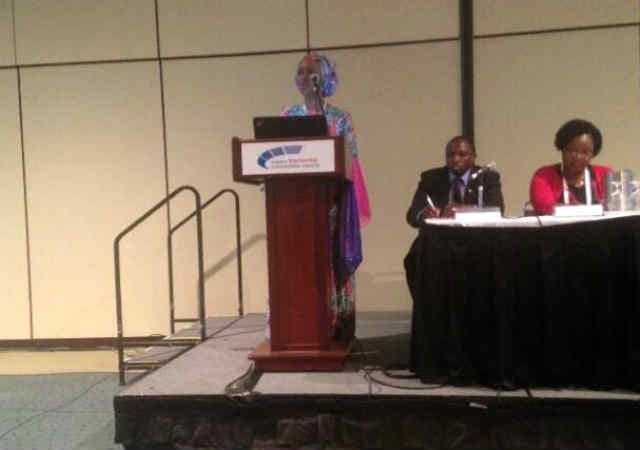 The Wellbeing Foundation Africa Founder and Wife of Nigeria's Senate President, Mrs Toyin Ojora-Saraki congratulated the latest cohort of health workers who have successfully completed the Emergency Obstetric and Newborn Care (EmONC) education course in Kwara; which is provided jointly by the Wellbeing Foundation Africa and Liverpool School of Tropical Medicine and Hygiene.
In a statement welcoming the successful graduands of the EmONC training of doctors, nurses, midwives and other medical professionals at Omu Aran General Hospital, Irepodun LGA; Mrs Saraki said: " I am greatly encouraged by the lives saved through the EmONC training. Innovative training of this kind directly saves lives of mothers and newborns and also helps us to attain a demographic dividend in the region and country."
"Since we chose to harness resources and techniques towards making Kwara State a flagship of excellence in implementing global health innovation, in Nigeria.
The results are evident, an increased preparedness of medical workers to predict and provide care for mothers, reinforced by improved data surveillance, towards beneficial eventualities in childbirth outcomes, and a clear drop in mortality rates in line with sustainable development goals targets." ends Mrs.Saraki.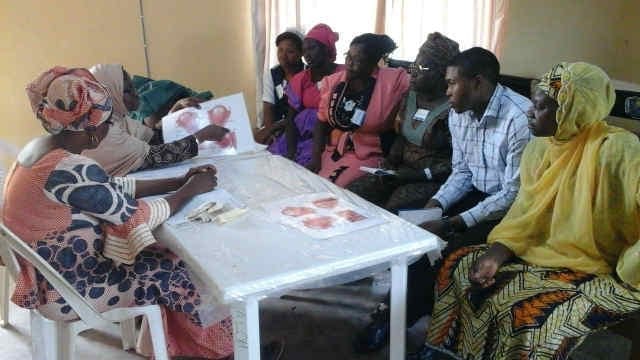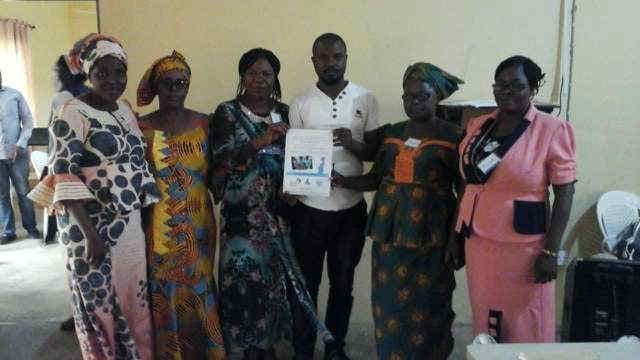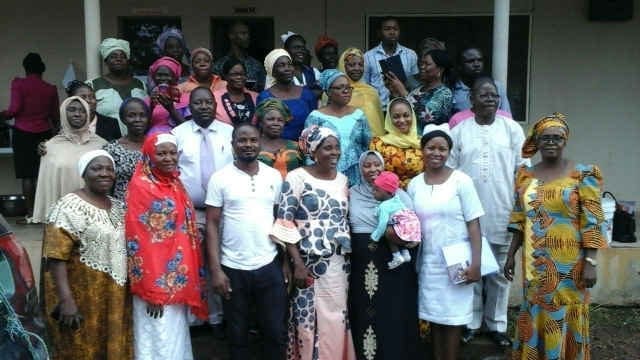 ---
Tuesday 20 July, 2017, Kwara, Nigeria