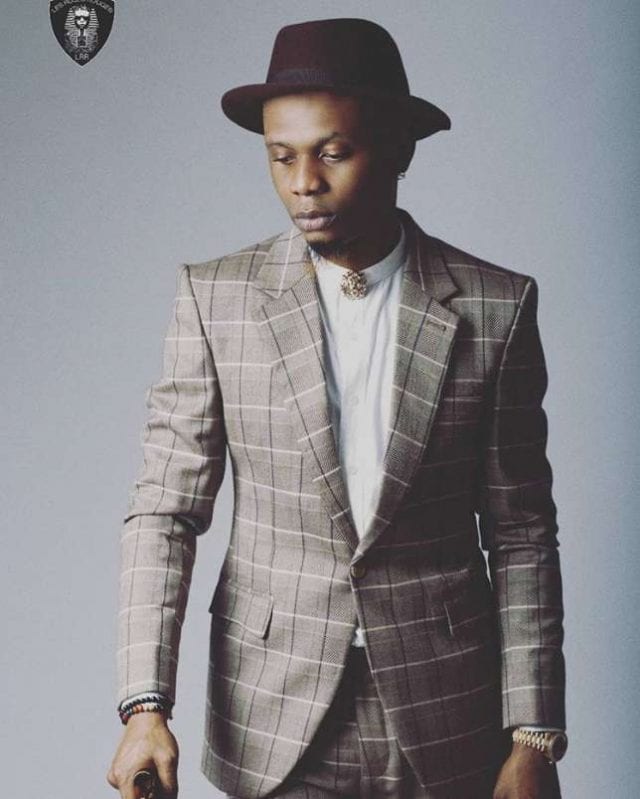 Getting involved in politics is one of the future plans of rapper, Reminisce, who said that he cannot carry on with music forever.
"I am interested in politics and I see myself becoming a politician in the future. One is not going to do music forever and I need to plan my life properly.
"I also love to engage in business, so I see myself doing a lot of that too," the rapper told Punch News in an interview.
Reminisce revealed in the chat that he does not believe in living an private life like most of his colleagues do.
"I always keep my private life private as I believe that I have the right to my privacy. There is a very big difference between Reminisce, the artiste, and Remi, the family man.
"I thank God because I'm comfortable and I don't need validation on social media. I don't have to put everything I own on social media so that people would know that I have arrived.
"Inasmuch as I'm not begging anybody for food, it's all good. Instead of flaunting material things, I prefer to invest in people."