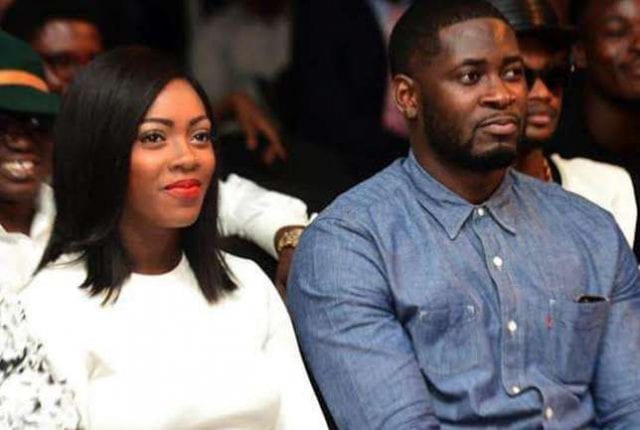 Tiwa Savage's husband, Tee Billz, Daddy Jam Jam is thankful to God for not committing suicicde last year.
Remember that the manager blasted Tiwa Savage on Instagram in 2016 accusing her of infidelity before attempting to commit suicide.
Now, he's thankful for life and people who believed in him. He shared this via Instagram on July 29, 2017.
"I'm just thankful to be alive, thankful for believing in me, thankful for your love and empathy……
Y'all know yourselves! Blessings!," he wrote alongside a quote that read, "I am thankful for all those nights that turned into mornings, friends that turned into family and dreams that turned into reality."
Sources disclosed that both attended the event together with their son and aides before returning to Lagos.