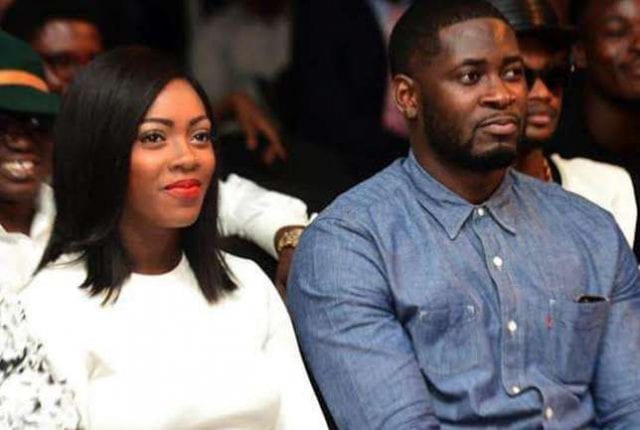 Pop diva Tiwa Savage shared an adorable photo of her son Jamil who turned two on July 22, 2017.
The proud mum was full of praises for her little man. "I will do more than my best for you," the award winning musician wrote.
In another post, the 'All over' singer still quite smitten about her motherhood experience writes,"You make it all worthwhile."
Jamil will be happy his parents are making efforts to resuscitate their marriage which has endured some rocky terrains.
A viral interview where the singer talked about the excesses of her husband, TeeBillz led to series of reactions including counter-accusations.
That bridge has been crossed now and it looks like the couple are committed to reigniting the flame that once existed between them.
The pair have been spotted together at events and one of those include Jamil's dedication in Church.