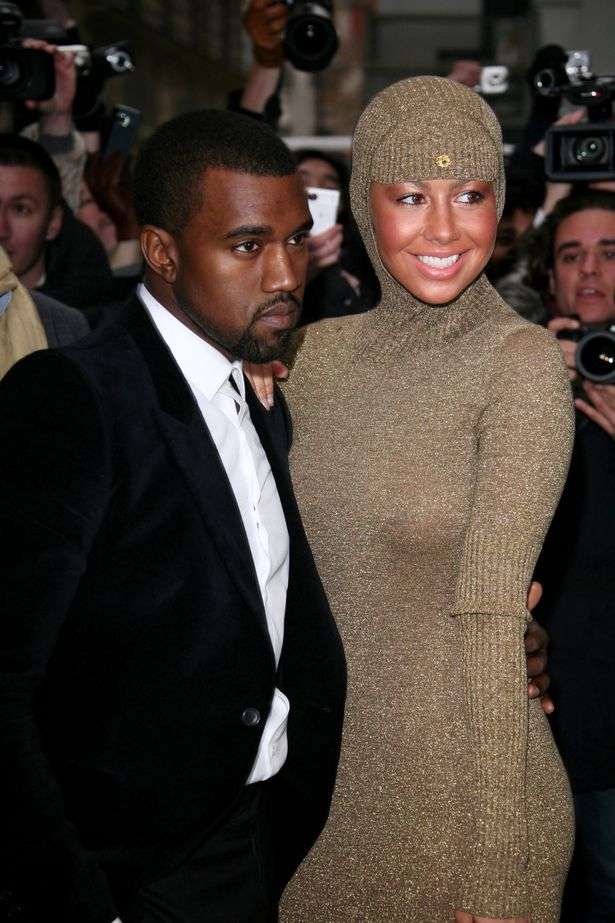 Model Amber Rose has opened up on life after leaving Kanye West.
The mum of one in an interview with Complex says she was bullied by the troubled rapper for six years.
She told Complex, "In all of my relationships, I have been hurt, I have been the one that has been heartbroken."
Adding, "I have never cheated on any of my boyfriends I still have never said anything means about him. This is after six years of bullying from him. He said one something about my child. I was quiet for so long. I could have got a reality show just off the fact that I was his girlfriend. I could have wrote a book just off the fact that I'm his girlfriend.
The only thing I got from him is fame and fame will get you no money."
Amber found the aftermath of the breakup particularly difficult especially since rapper released his 2010 album "My Beautiful Dark Twisted Fantasy", which fans assumed was about their twisted relationship.
The 33-year-old businesswoman dated Kanye, who now has two children with wife Kim Kardashian West, for two years before splitting from him in 2010.