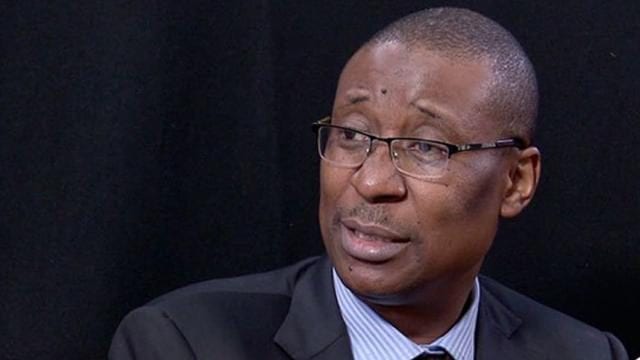 In GENEVA, Switzerland, Nigerian Minister of Industry, Trade and Investment, Dr. Okechukwu Enelamah was on July 31, 2017 elected the Vice-Chairperson representing Africa, for the 11th World Trade Organisation (WTO) Ministerial Conference.
Enelamah was elected as the Vice Chairperson, Africa, WTO Ministerial Conference based on the following reasons:
Nigeria's election was decided at the meeting of the WTO General Council on July 26th. The General Council acts on behalf of the Ministerial Conference on all WTO affairs. It meets as the Dispute Settlement and Trade Policy Review Body to oversee procedures for settling disputes between members and to analyse members' trade policies.
The Ministerial Conference, which meets every two years, is the topmost decision-making body of the WTO. It brings together members of the organisation, all of which are countries or customs unions and can take decisions on matters under any of the multilateral trade agreements.
This election is viewed as an important recognition of Nigeria's leadership role at the WTO and contributions on trade policies.
Other members of the Bureau of the 11th Ministerial Conference are: Chairperson: Minister Susanna Malcorra of Argentina; Vice Chairperson: H.E. Todd McClay, Honourable Minister of Trade of New Zealand; Vice Chairperson: Mr. Edward Yau, Secretary of Commerce and Economic Development, Hong Kong, China.
The Conference will take place on 10-13 December, 2017, in Buenos Aires, Argentina
Distributed by APO on behalf of Federal Ministry of Industry, Trade & Investment, Nigeria.