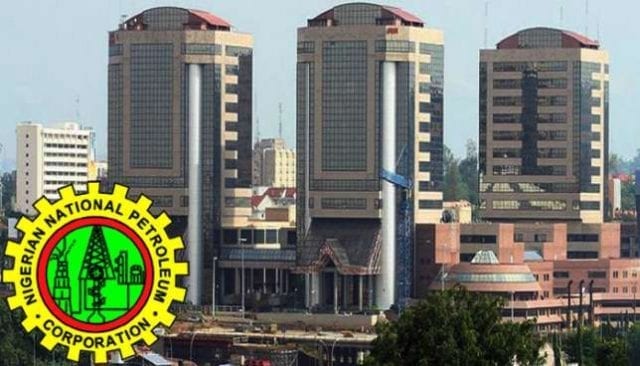 The Nigerian National Petroleum Corporation (NNPC) has suspended all its exploration for crude oil in the Lake Chad area of Borno state after attacks on its staff early this week.
The suspension was announced by the Minister of State for Petroleum Resources, Ibe Kachikwu, while addressing journalists at the NNPC towers in Abuja on Thursday, July 27, 2017.
Kachikwu said the corporation's exploration activities will no longer continue for the time being until it gets sufficient security clearance that guarantees the safety of its personnel and operations.
He said, "Obviously the security outfits should take a second look at what has happened and any area where Boko Haram is operating; we need to see how to provide more protection in those areas, certainly we will not go back unless they give us security clearance.
"When we will resume will be obviously be decided upon the security on ground.
"So my simple answer will be that provided that there is sufficient clearance, I don't see why we will not continue to explore oil."