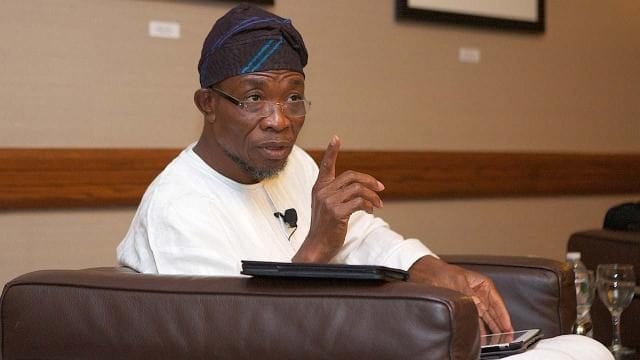 Ogbeni Rauf Aregbesola is set to make Osun state the commercial hub of southwestern Nigeria.
He made this known during the inauguration of a five-man board for SKYRUN Cocoa Processing Industry, in Ede, Osun state.
The inauguration of the board took place at the Government House, Osogbo.
According to him, this board, with the help of a partnership with a Chinese company, would improve cocoa production while turning Osun into the hub of Chinese investment in Nigeria.
Aregbesola also announced the company's plan to invest N10billion. He said this would provide opportunities.
In his words, "With N10 billion coming to the state through the production of cocoa and other related products, then Osun people rest assured of better life in commerce, trade and industry as our state would soon be the hub of Chinese investment in Nigeria.
"I have been to the head quarters of Shanghai Golden Monkey Group in China and I have confidence that with the vast industrial and commercial investment of this company, we are on the right economic track in developing our state through a productive, efficient and profitable partnership."