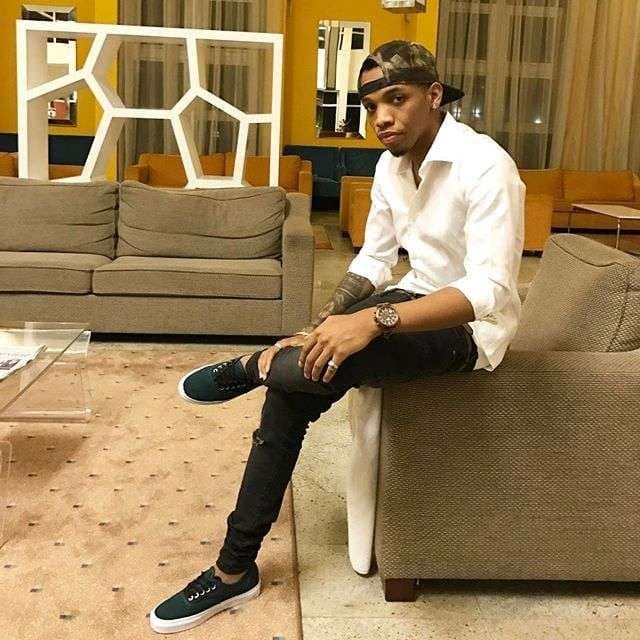 'Pana' singer Tekno is still in the money sharing mood!
The singer is trying to reconnect with a childhood friend who he promises to give 1 million Naira. He took to Twitter yesterday July 25, 2017, to make this announcement.
"His name is Paul Akere! we were good friends in secondary school; put the word out. Am looking for a way to contact him. 1m on him 200k u," he tweeted.
Tekno has confirmed his relationship with Lola Rae by sharing a photo of both of them together with a love struck emoji accompanying it.
For months Lola Rae and the 'Samantha' singer have been sparking dating rumours as people have noticed they've been spending a lot of time together.