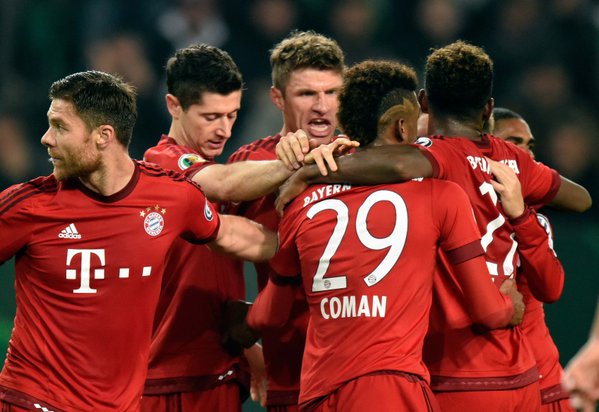 Bayern Munich won the German Super Cup on Saturday with an unconvincing 5-4 win in a penalty shoot-out at Borussia Dortmund after Marc Bartra had his crucial final spot-kick saved.
The game finished 2-2 over 90 minutes as Christian Pulisic's early goal for Dortmund was cancelled out by Robert Lewandowski.
"We haven't had much time to get ready, but now we had a little more time to train and I'm very happy that we won the first title," said Lewandowski, who scored Bayern's first penalty in the shoot-out.
The victory gave head coach Carlo Ancelotti a welcome boost after a series of terrible warm-up games.
"We know the pre-season hasn't gone the way it should," said Bayern's goalkeeper Sven Ulreich, who saved Bartra's kick.
"Today we saw the real FC Bayern again and we proved we had the morale to come back."