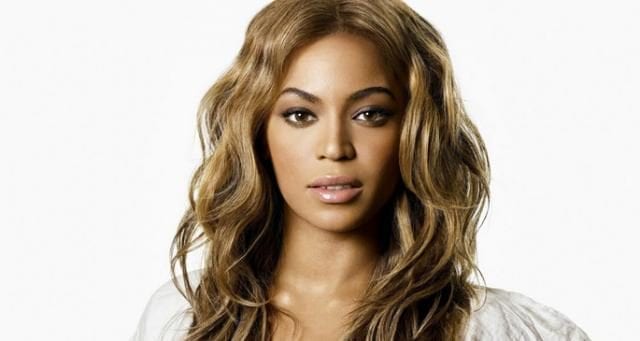 She gave birth to twins just a few weeks ago.
But Beyonce wasn't about to stop having her usual blast as she took on a rollerskating rink on Saturday.
The 35-year-old was spotted strapping on a pair of oldschool skates and rolling her way joyfully in Los Angeles.
Later that evening Beyonce delighted fans as she took to Instagram to recap the outing with an lovely video of herself skating around the rink, showing off her jean-clad derriere, and playing around with what looked to be Snapchat filters.
During the outing, husband Jay-Z was also on hand, although he was more than happy to just watch from the sidelines.
Bey showcased her eye-popping booty in a pair of skintight distressed jeans, which she paired with a black off-the-shoulder top and baseball cap.