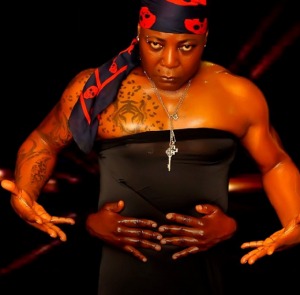 Charly Boy and his 'Resume or Resign' protesters have experienced attacked in Abuja.
The group was attacked by thugs with stones after they protested at the famous Wuse market in Abuja on Tuesday, August 15, 2017.
A twitter user tweeted "We just went to Wuse market for mobilization against 100 days event tomorrow & a regular face at Unity Fountain brought thugs to attack us."
Another tweet confirmed that Charly Boy's car was damaged by the thugs that attacked the group.
Charly Boy is not the only prominent celebrity who has been at the protest. On Wednesday, August 9, 2017, Nollywood actor Jim Iyke has also joined.