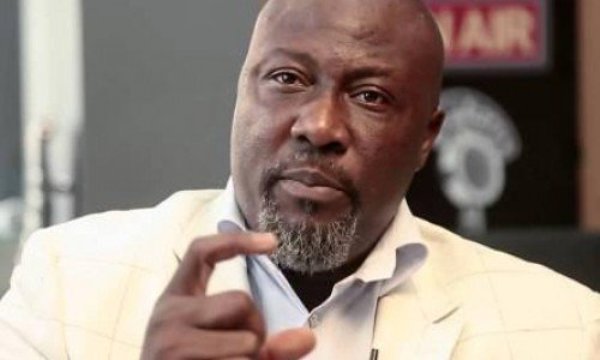 The Federal High Court Abuja, on Thursday have chosen August 7, to hear the suit that stopped the Independent National Electoral Commission (INEC) from going ahead with the process of Sen. Dino Melaye's recall.
The suit which was originally adjourned till September 29, will now be heard on August 7.
Justice Nnamdi Dimgba said he was aware of himself exercising his discretion to hear the matter within the court's vacation period.
INEC is challenging the legality of the restraining order that Justice John Tsoho of the high court issued against it on July 6.
Justice Tsoho had ordered all the parties engaged in the recall process to maintain the status quo until September 29 when the case was previously adjourned to.
Earlier when the matter was called, two sets of applicants, applied to be joined as interested parties in the matter.
Dino Melaye had also prayed the court for a declaration that the petition forwarded to INEC was ineffective and of no relevance, alleging that it was signed by fictitious, corpses and none existing persons.