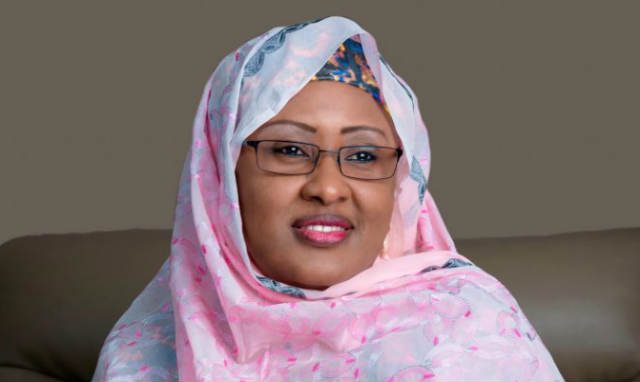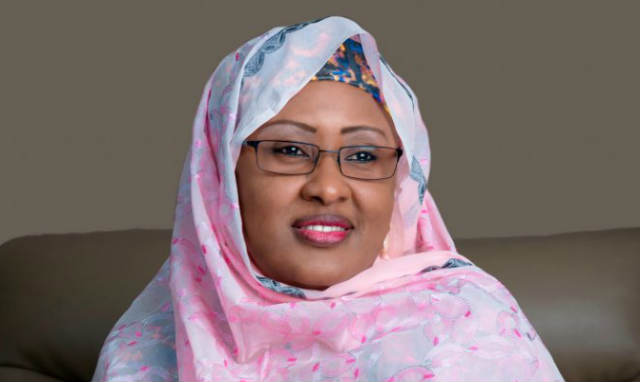 The Wife of the President, Mrs Aisha Buhari, has said exclusive breastfeeding of children should be made compulsory by nursing mothers to ensure healthy life for the babies.
Buhari said this in Abuja on Tuesday at the 2017 World Breastfeeding Week where she inaugurated the Breast-feeding Advocacy Initiative with theme: ''Sustaining Breastfeeding Together.''
The wife of the president was represented by Dr Hajo Sani, her Senior Special Assistant on Administration.
Reports have it that Buhari is also key to supporting the cause of exclusive breastfeeding among women in the country.
She said, ''Employers in Nigeria should create an enabling environment for breastfeeding mothers through the provision of day care centres and breastfeeding room in workplaces.
''They (nursing mothers) should have flexible working hours because many mothers want to breastfeed for longer time than they are currently doing''.
''I use my Future Assured Programme as a platform to play important role with other stakeholders to make difference in the prevention of all forms of malnutrition as well as reducing maternal and infant mortality.''
According to UNICEF, Nigeria accounts for only 17 per cent of countries that adopt exclusive breastfeeding.