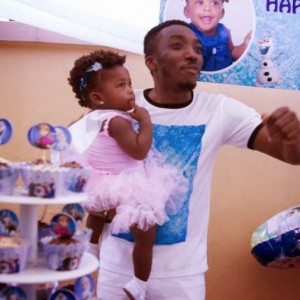 Funnyman and father, Bovi's response to a fan who begged him for money for his child's naming ceremony has got people commenting.
The fan on Bovi's Instagram page, told the comedian his wife gave birth and he needs some cash for his baby's naming ceremony.
Bovi then responded saying when he was "pushing that baby forth through copulation, you didn't have to spend. Why should you spend to give the child a name?"
Obviously not happy with the blunt response, the fan shared a cryptic message about "helping those you meet on your way up because no one knows tomorrow."
Some fans, however, have called out the comedian for being rude and impolite.