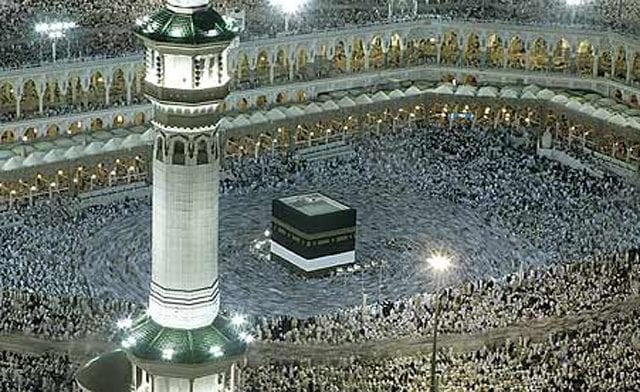 The Ministry of Home Affairs in Osun State has recorded an over-subscription of the slots allocated to it by the National Commission on Hajj for the 2017 pilgrimage.
While the state was initially awarded 917 slots for pilgrims, the state demanded for an extra 48 slots which were also filled up by intending pilgrims from the state.
This was disclosed yesterday by the Commissioner for Home Affairs, Dr. Obawale Adebisi, while speaking at a program where Governor Rauf Aregbesola bid farewell to the pilgrims performing this year's hajj.
The Governor said the development is a sign that the economy of Osun is not as precarious as being made to look to outsiders.
A statement from the Office of the Special Adviser, Ministry of Information and Strategy, Mr. Semiu Okanlawon, quoted the Commissioner for Home Affairs, as disclosing before the Governor that while all the 917 slots originally allocated to Osun was fully booked by pilgrims to Mecca, an additional request for 48 slots from the National Commission on Hajj was also fully subscribed. (OSSG)