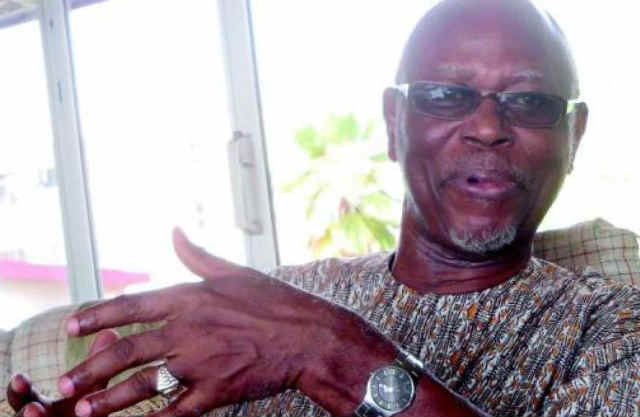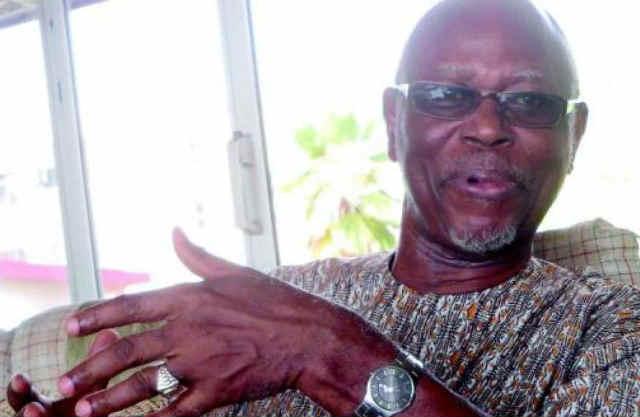 Chief John Odigie-Oyegun, the All Progressives Congress (APC) National Chairman, has described sharers of hate speeches, images and songs in the country as worse than Boko Haram insurgents.
He said this in a statement on Wednesday in Abuja while reacting to an audio clip that had gone viral, especially in the Northern part of the country.
"The merchants of hate don't know or just don't care about the consequences of the fire they are stoking in the country.
"But they have the experiences of other countries to learn from, Rwanda remains a classic example on our continent.
"However, even as terrible as Rwanda was, it would be nothing compared to what could happen if a huge country like Nigeria is allowed to fall into the disaster of hate-driven conflict," Odigie-Oyegun warned.
"Anyone participating in an election knows that there could only be two outcomes, you win or you lose. When you lose, you prepare for the next election.
"What we have seen, however, is that since 2015, some politicians and political groups have carried on as if they wish the country itself to collapse because they are no longer in power," Odigie-Oyegun said.