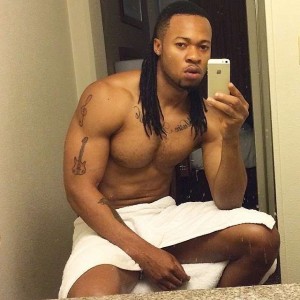 Nigerian singer and ex-girlfriend of Flavour, Beverly Oh, has revealed her past relationship and how it came to a abrupt end.
"I've had my share of ups and down. In the past, it's been sweet, it's been bitter. Love is full of different emotions. I gat a new boo,"
On her current relationship with Flavour, "No, we don't talk at all. It's not bad blood but we don't talk."
On how she moved on after her breakup with the music star, "I focused on something else that I love and that was my music career. I put all my love, my passion, my pain in my project and it just came out great.
When things are not going good look for the positive and put all your energy into that."