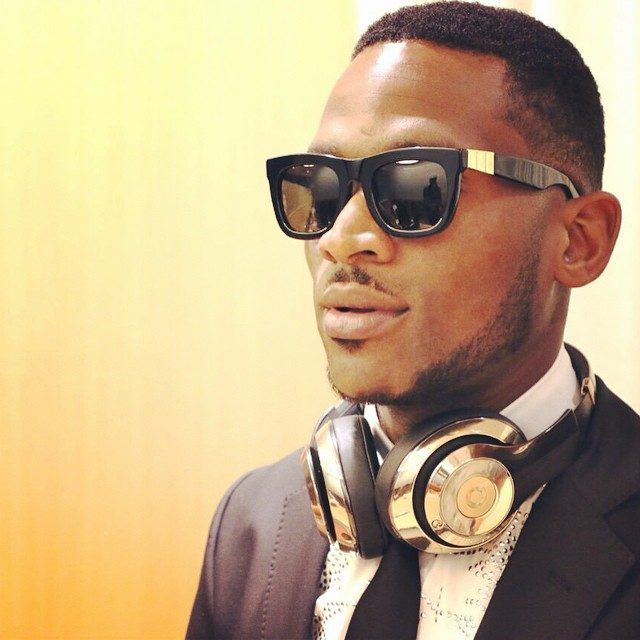 Music legend, D'Banj has revealed why he kept his marital status from the public and fans until recently.
The singer who announced one of his companies, Cream Records lately was a guest at BEAT FM 99.9 on Thursday evening and he disclosed that his marital status had been a main issue for years in the media and he decided to keep everything secret until the marriage with girlfriend, Lineo Didi Kilgrow was finalized.
He added that the pressure to get married was maximum from parents and thanked God every thing worked according to plans.
"I decided to keep my marriage to Didi a secret because based on experience relationships like this get mixed with media hypes and speculations and then it becomes complicated. I want to thank my close friends, parent and families for keeping this secret. You know the pressure to get married was this high and mum told me she wants to see the girl I am dating and would want to marry. I told her that there was this babe and we didn't want to marry yet but she insisted that I'd she was the one for me that we should have a small ceremony and the rest is history. I'm glad I listened to her," says the Afro pop star.
The koko master who was his usual eclectic self, did not tell when the white wedding will hold but he disclosed that it will be held when they are both fully prepared for it.
D'Banj got married secretly to his girlfriend, Miss Didi Kilgrow last year, July 2, 2016 and now they have a baby boy named Daniel, months ago.