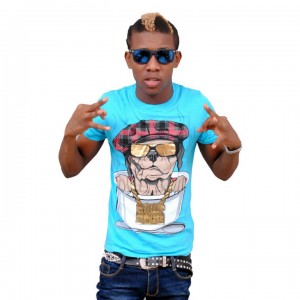 Small Doctor, has refuted the rumours about him beating up a certain commercial tricycler in Lagos.
A Twitter user earlier about a week ago posted on social media saying he witnessed the star singer and his crew beat up a keke napep rider around Ogba area of Lagos.
"Nothing like that happened. It was just a minor disagreement with someone on the road and we resolved the issue amicably.
People just like to blow things out of proportion and create unnecessary controversy. I would never descend so low as to fight with someone on the street.
I implore my fans to forget those lies."