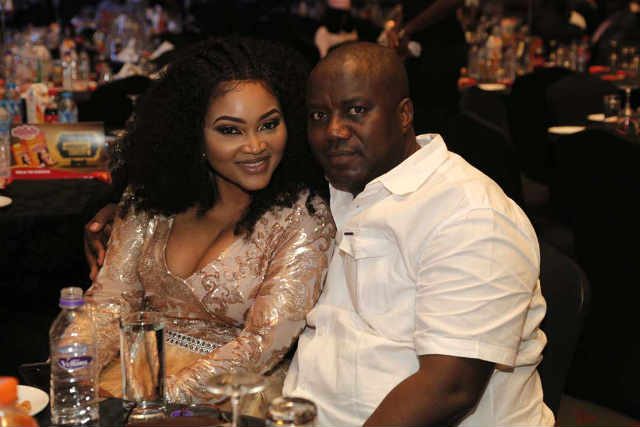 Mercy Aigbe's estranged husband, Lanre Gentry, has replied accusations he threatened to kill a man for allegedly sleeping with his wife.
In an apparent response, Gentry took to Instagram, August 2, 2017, writing,
"My mission is to focus on my life/family….enjoy every sec of my life so, I really don't have time for regrets, worries or fear. Life is too big and the time is too short to get caught up in empty drama!!!
So I refuse to entertain negativity despite all life has thrown at me, God has been too good, gracious &merciful to me. Who am I that you're mindful of me baba God? You are the glory & lifter of my head.
Without you, I would have never made it this far. You're the God that delivers from shame, stagnancy, deformation of name, poverty & sickness."