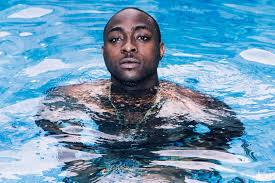 Nigerian artiste Davido has told fans to ignore the rumours that he tweeted an anti-Igbo statement.
Just recently, Davido was asked by a Twitter user if he said "My father will just buy off the whole Igbo land. And their stupid Biafra will stop, stupid Igbos."
Davido instantly denied this. "Would never ever make such statement .. tell them to try again.. " he tweeted.
At such a crucial period in the nation when the agitation for secession by certain individuals is high, it was smart for Davido to completely shut out the rumour as quickly as possible from the fake tweet.
The music star and girlfriend, Amanda, welcomed their bundle of joy on May 9, 2017, and named her Hailey Veronica Adeleke.