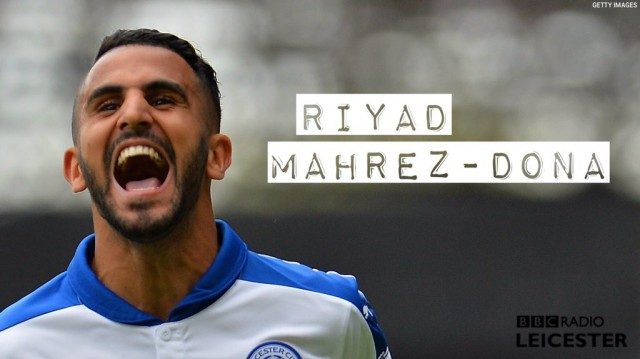 Riyad Mahrez has told Sky Sports he wants to discuss with Roma about a move but he is unable to do so until Leicester City accept an offer for him.
Reports suggest Leicester value the 26-year-old winger at £50 million, but as yet nobody has met that price.
"I know Roma came in, but nothing was accepted so there is little I can do. They are a great club who I would like to talk to but I can't until Leicester accept a deal," he said.
"Leicester know my thoughts, but I will continue to give my best for the club as I always have.
"Clearly, it is flattering whenever you get linked with any big clubs, but as it stands, I have not talked to anyone as nobody has had a bid accepted but we nearly have a month left of the transfer window so we will see what happens."