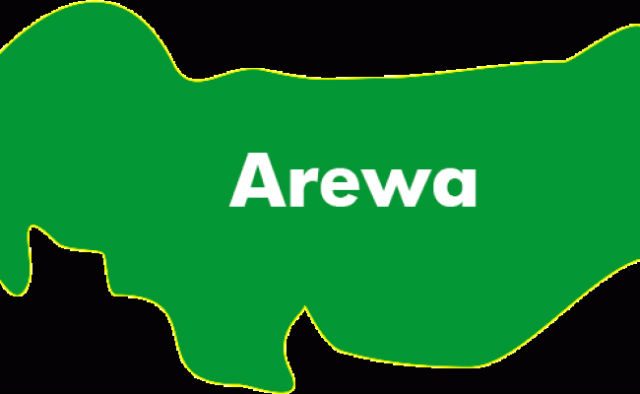 The Arewa Youths Consultative Forum (ACF) has said that there is no reversing the quit notice issued to Igbos in the North.
According to reports, the leader of the ACF, Yerima Shettima said the group has not denounced the announcement which it made some months ago.
He said : "We have not renounced our earlier position on the notice to quit to the Igbo.
"We stand for peace and our mission is for peace. But as it is now, Nigeria's unity is being threatened by the current agitation by the Igbo.
"Hence, our resolve to ensure that those who are interested in the Nigeria Project should stay; but those who are not interested should go."
In an interview with The Sun, Shettima said "No, they shouldn't go. They should relax. Officially, we will make an announcement to that effect because it is a collective thing. So they can rest assured of their safety and security God willing. We have no problems with the Igbo living in the North, but there are certain things we need to put in place so that officially at the level of the coalition we can make that statement."
Most Nigerians have called on Kaduna state Governor, Nasir El-Rufai to fulfil his promise to put those who asked Igbos to leave the North behind bars.