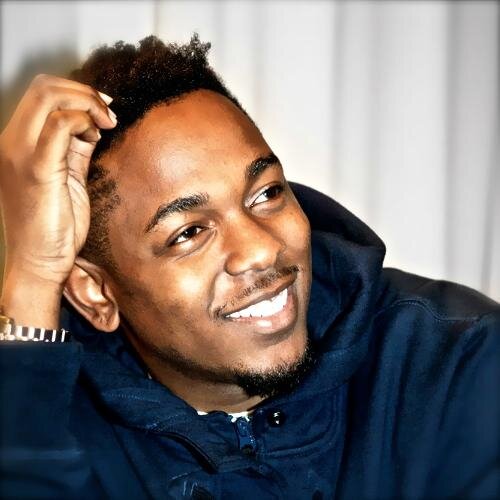 Kendrick Lamar is a fantastic emcee.
His lyrics are razor sharp at a time when popular rappers are known more for the videos that accompany their raps than their actual raps.
Sure, it's antithetical to hip-hop's ethos, but we do live in a world where societal norms are being stripped away by mumbling, bumbling egomaniacs who don't care about their words making sense and are unconcerned about backing up what they say.
In other words, their words mean nothing.
Hip-hop, like the world, is in trouble.
Even if he's not the world's savior, Lamar is hip-hop's spiritual leader. He says what he feels and means what he says.