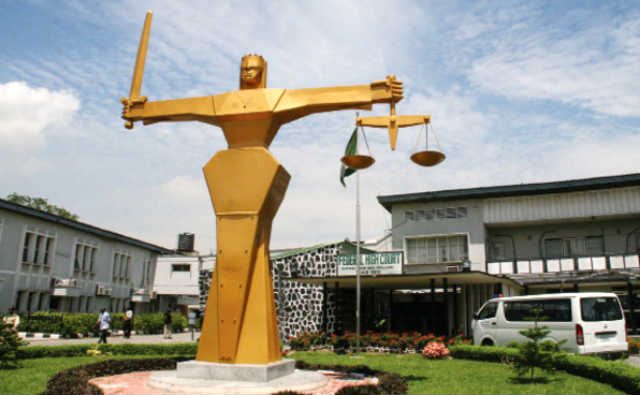 The Lagos State Local Government Election Petition Tribunal constituted after the Saturday, 22nd July 2017 local government elections in the state will commence the legal process that enables aggrieved parties and individuals who participated in the elections seek redress in accordance with the Electoral Law.
A statement released by the Chief Registrar of the High Court of Lagos, Mrs. A. O. Soladoye said the Lagos Division Panel of the Election Petition Tribunal, under the Chairmanship of Hon. Justice A.Olateru-Olagbegi (rtd.) will sit at No. 1 Igbosere Road, Lagos adding that the Registry of the tribunal is located within the same premises.
It stated further that the Ikeja Division of the Election Petition Tribunal, chaired by Mrs. Folasade Adetiba will sit at the Roseline Omotosho Courthouse,High/Magistrate Court, Ikeja with the Registry of the tribunal also situated at the same venue.
According to the statement, the Registry of both Tribunals will open to the public from Monday, 7th August 2017 at 8 a.m daily – Monday to Friday. (LASG)