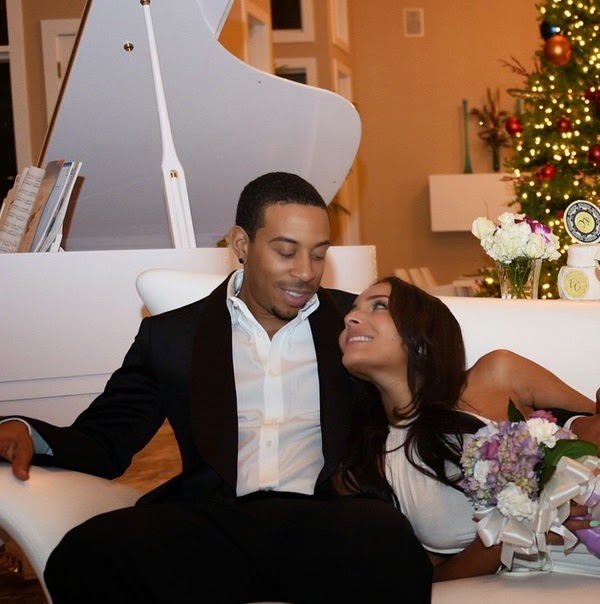 Ludacris has shocked his daughter in a positive way, Karma Bridges with a brand new Range Rover for her 16th birthday.
The happy dad took to his Instagram page to celebrate his little girl, sharing a throwback photo of himself and his daughter.
He captioned the photo, "Noooooooo! It's too soon! Time is moving way too fast! Since the day you came into this word I knew a ⭐️ was born! You are the culmination of hard work, dedication, love, honesty, integrity and loyalty. I'm so proud of the woman you are becoming and even more proud Of how you are setting such a great example for your little sisters. Happy Sweet 16 @karma.christine!"
The hillarious rapper threw a party for her, before unveiling the brand new whip, a white Range Rover.
Happy birthday to her.