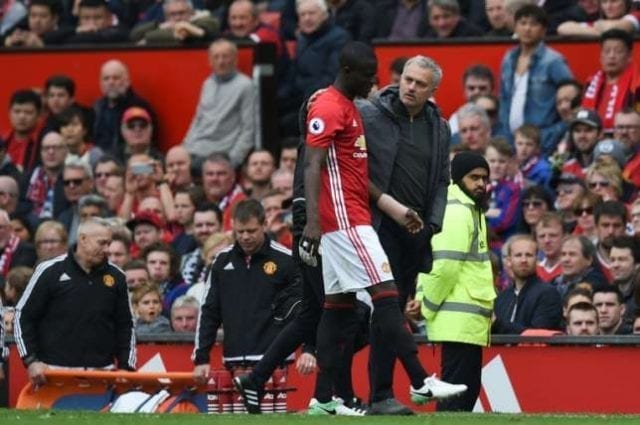 Manchester United have launched a €40million (£36m) bid for Barcelona star Sergi Roberto, according to reports.
United are set to battle Chelsea for the Spaniard's signature as they look to add the finishing touches to their squad ahead of the crucial Premier League season.
However, Barcelona appear unready to sell Roberto after already losing Neymar in the past week.
Reports have it that Barca have turned down the initial offer from United.
The report also claims that Chelsea are considering a move for Roberto with manager Antonio Conte increasingly keen to bring in more additions before the start of the season.
Chelsea lost the Community Shield to Arsenal on Sunday and did not start a single one of the new signings bought so far.
Roberto, meanwhile, appears to want to stay at Barcelona.