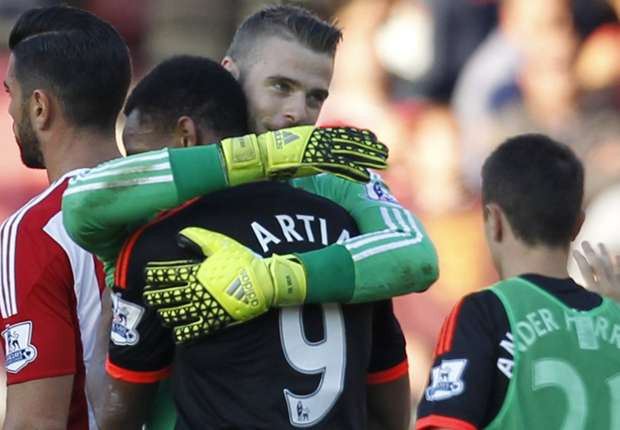 Jose Mourinho has told Anthony Martial there is a enough space for him at Manchester United next season.
Martial has been linked with a loan move to Inter Milan as part of a deal for Ivan Perisic to move to Old Trafford.
Mourinho said after the 2-1 friendly win over Sampdoria in Dublin on Wednesday that he wanted to make one more signing before the deadline.
But asked about Martial, he said: "Everybody's in the plan — the plan is to have a good squad, not a good team, a good squad with options.
"And we have important players injured for a long time, they're going to be back just by the end of the year, so our squad is not so big."
Mourinho added: "We need options and different players. Lukaku, Martial and Rashford are all different and we need everybody, and it's going to be good.
"It's going to be fun to choose the team for every match, according to the plan, the opponent, so the squad is good."