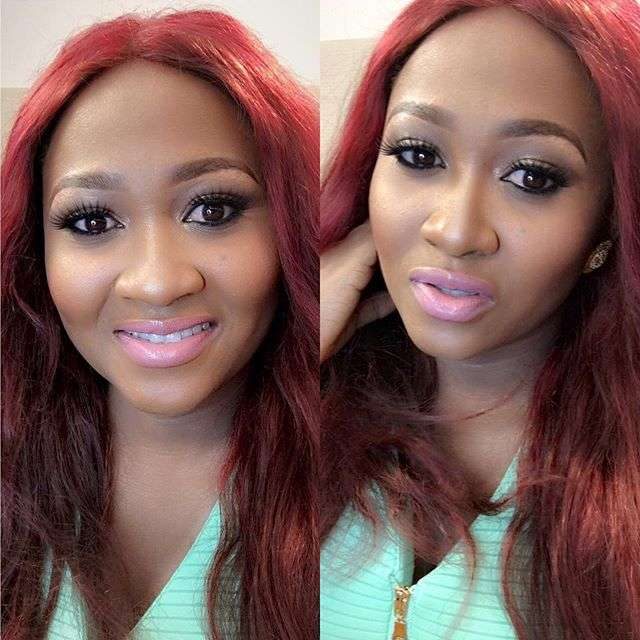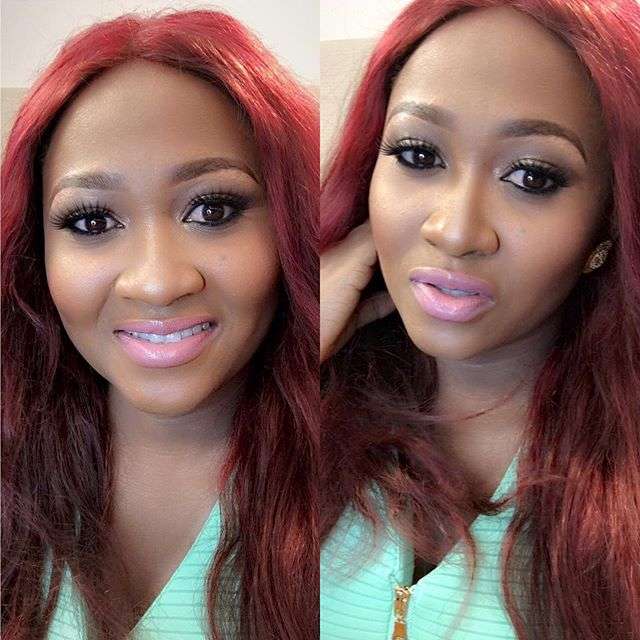 Mary Remmy Njoku and her husband, Jason have welcomed their 3rd child, a baby girl.
The Nollywood actress and CEO of ROK STUDIOS and her husband, CEO of Iroko TV welcomed their daughter on Saturday, August 5.
The joyous father took to his Instagram page to announce her birth as well as reveal her name to be, Nnenna Njoku.
"#3 decided to join us. Welcome, Nnenna Njoku. Mrs Njoku is well. We are all super dupa happy. O+K are ecstatic to have a little sister. Njoku Kwenu."
The couple announced to well wishers in March this year that they were expecting and are already parents to a son, Jason Obinna Njoku, and daughter, Nwakaego Annabel Njoku.
Big congrats to them.