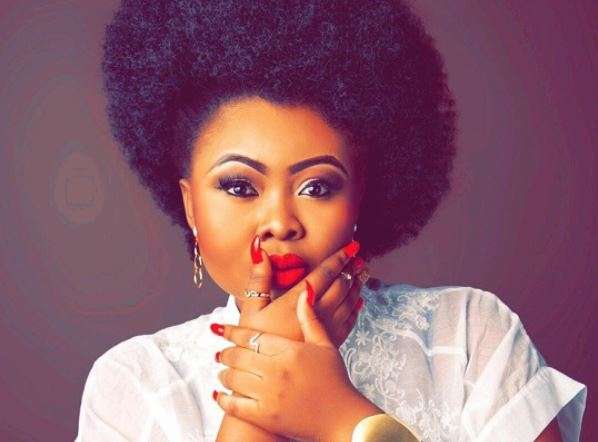 MTN Project Fame West Africa 2011 winner Monica Ogah's father doesn't want her to marry any man from the East.
The Benue state-born singer took to social media on August 1, 2017, to make this shocking revelation.
Asking the question "what is wrong with Igbo people" she wrote, "so my father said, if you bring any Igbo man home for marriage, you are on your own.
I said I am not ready but why that? Someone tell me, anything wrong with Igbo men?"
In August 2013, two years after her appearance on Project Fame, Ogah released her debut studio album, 'Sometime in August', which featured singers Wizboyy and Chidinma.