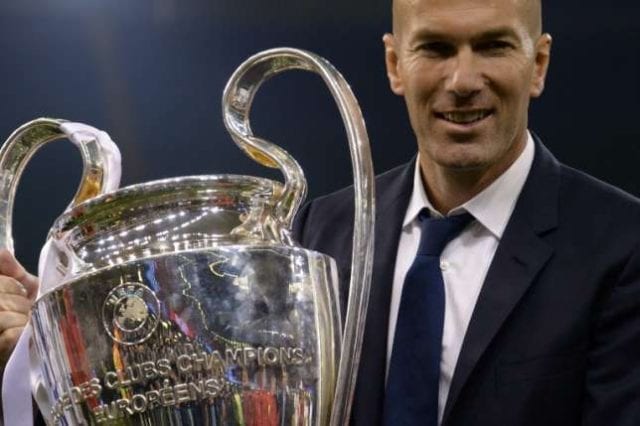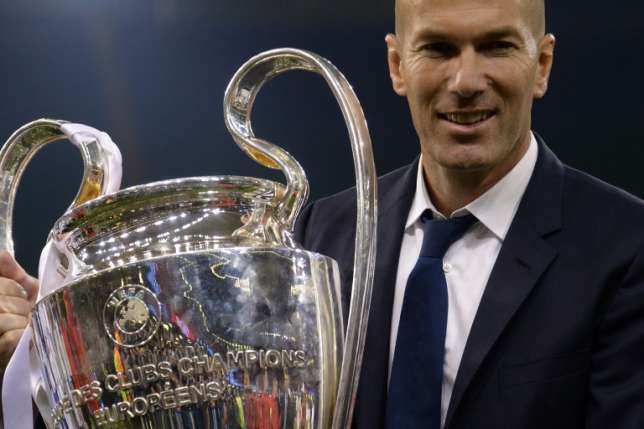 Real Madrid ended their tour of the U.S. with a 4-2 penalty shootout win over Major League Soccer in the All-Star Game, but manager Zinedine Zidane was not happy with his team's three weeks in North America.
After clinching La Liga and Champions League titles last season, Los Blancos lost their first three preseason contests prior to Wednesday's victory vs. the MLS' best at Soldier Field in Chicago.
"The sensation overall is not good," he said in a news conference following the All-Star Game. "It's good that we got the result, but the sensation is not positive overall. We only won one out of four games.
"The tour is done, now we have four days to go back and prepare for the [UEFA] Super Cup, which is our first official match, and obviously we have some things to work out."
Madrid lost on penalties to Manchester United in their preseason opener, before losing terribly, 4-1 to Man City and 3-2 to Barcelona, failing to score more than two goals so far in preseason.
The absence of talisman Cristiano Ronaldo, who has missed the club's preseason while on a promotional tour of China — and is now back in Spain for a court appearance to respond to charges of tax fraud — has obviously been keenly felt.
"He needed to rest and have his holidays," he said. "It was important after a long year."
"Struggling in preseason is a little bit of everything," he said. "We started poorly, especially with results, and sometimes we hit a bad streak in those four matches. What I want and what everyone wants is to get back home and have a little bit of a rest."