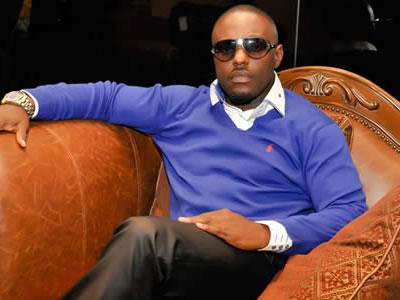 Nollywood actor Jim Iyke has decided to be part of the #ResumeOrResign protest today, Wednesday, August 9, 2017 in Abuja.
Jim Iyke talked to a bunch of reporters at the protest and he said that it was not right for President Buhari to be out of the country for over 12 weeks.
"What we are asking for is simple- we are not saying we individually came here to elevate our lives. We are saying collectively that 'enough is enough'" said Jim Iyke.
He also added "You cannot rule a country from outside another country for 94 days. It is not possible. We have turned to the caricature of the world. Has anybody seen CNN of late? Did you not see what they had to say about our great nation. We were once the giant of Africa but now we are the joke of Africa. It is time we wake up."