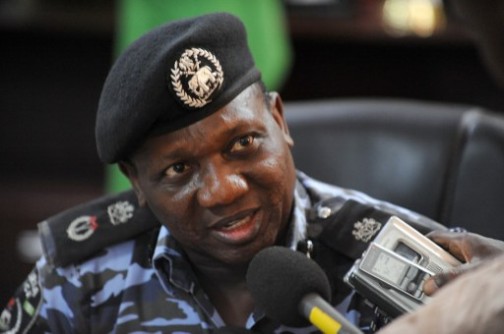 The Nigeria Police Force (NPF) has come out in full force to condemne a recent report of bribery among police officers as misleading.
A survey by the National Bureau of Statistics (NBS) revealed that bribes were paid 82.3 million times by Nigerians between 2015 and 2016, and police officers were said to have requested directly for bribes the most times.
Jimoh Moshood, the force urged Nigerians to disregard the false information.
He said, "We have not seen such report and we cannot react to what we have not seen but what I know is that the Nigerian Police Force is not corrupt.
"Corruption is a personal thing and Nigeria Police Force is not a corrupt institution and it is not for anybody to have made such allegation.
"The allegations are mischievous because it is not empirical and we distance ourselves from such and we want all Nigerians to condemn such.
"In fact a lot of changes have been introduced into the Force to ensure that we are accountable to the people.
"Such a report is unacceptable by the Force and we want everybody to disregard such because the Nigeria Police is not corrupt.
"The allegation is not empirical and it cannot stand any test or proof. It is misleading."