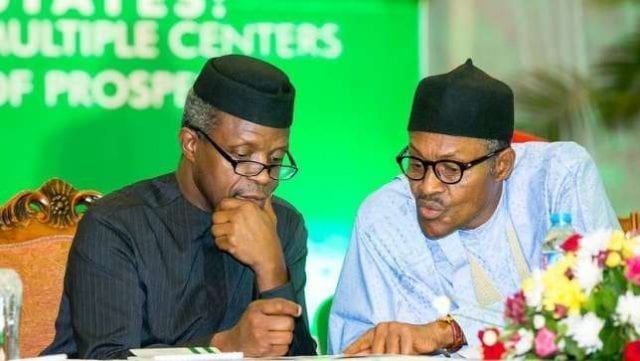 The Acting President, Yemi Osinbajo has said that Buhari will fulfil his campaign promises to Nigerians.
The Acting President said this while attending the Progressives Governors' Forum in Birnin Kebbi, Kebbi state.
Osinbajo also said "The people have not lost faith in us, they understand that the task of clearing decades of debris will take time but we must also jointly keep faith with them.
"The people expect us to deliver on all of what we have promised. They expect a better life, we have assured them of a better life, and I can say for all of us who are present here, all of us in the progressive forum, that we will deliver a better life to the people of Nigeria.
"Just as the FG is committed and has taken visible steps in meeting its obligations and make refunds on debts owed to states, it's imperative for states to play its own parts. There are two obvious elements here.''