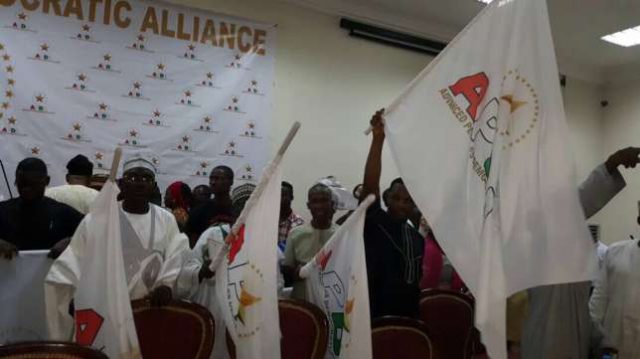 The National Chairman of the Advanced Peoples Democratic Alliance (APDA), Malam Shittu Mohammed, says the party has no tolerance whatsoever for godfathers, but will give all members a fair ground to thrive on.
"We have no godfathers, we have no moneybags; ours is a level playing field for all members," Mohammed said.
"We also believe in restructuring and devolution of power. I want to appeal to the National Assembly to revisit the issues," he said.
He assured the members that they were all automatic delegates in the selection of candidates for all elective posts.