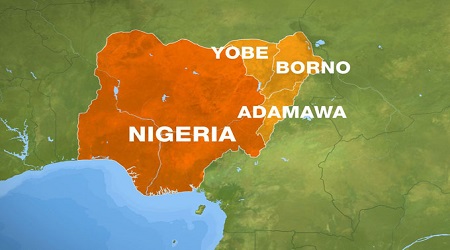 A sect of Northern youth groups has withdrawn the quit notice given to the Igbos in the region, reports have said.
The youths were said to have suspended the quit notice recently at a press briefing at the Transcorp hotel in Abuja.
According to them, the ultimatum was a reply to the Biafra agitation by the Nnamdi Kanu-led Indigenous People Of Biafra (IPOB).
The Federal Government and many popular Nigerians have blasted the quit notice to the Igbos.