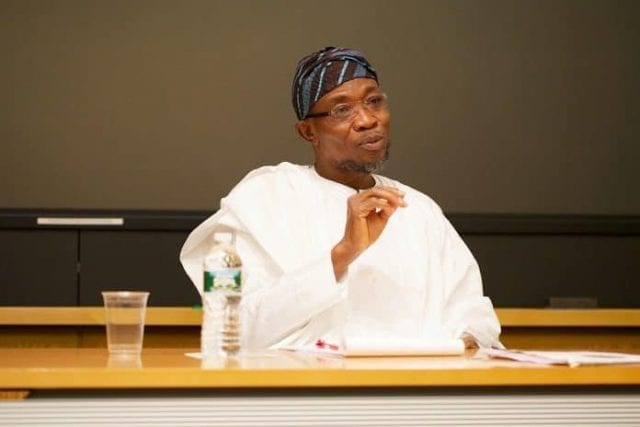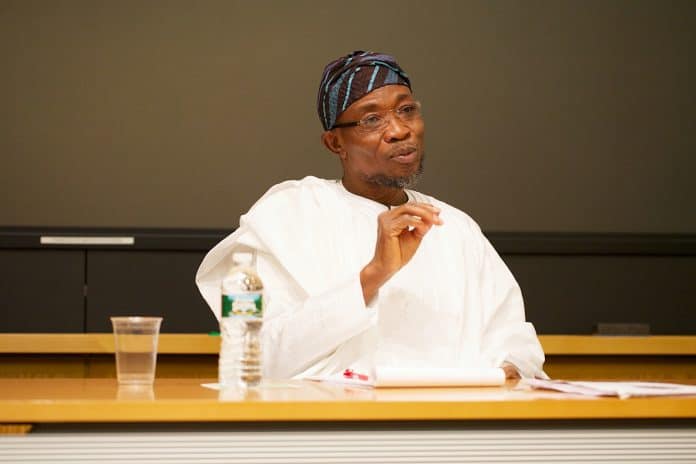 Following the payment of over N5.1billion to workers by the state Government of Osun, pensioners under the aegis of Forum 2011/12 retired public servant in Osun staged a protest demanding for more payment from the government.
The protest which happened alongside the 3-day Fidua prayers for Alhaja Saratu Aregbesola, mother of the governor who died on Tuesday, was staged to press home more payment from the government of Ogbeni Rauf Aregbesola.
The pensioners, who gathered at the entrance of the state's secretariat, were seen discussing with no placards to bare their minds for their protest.
Recall that the state government committed N5.1 billion out of the N6.3 billion from the second tranche of the Paris club refund received from the federal government for the payment of salaries and pensions.
It was gathered that the workers, pensioners inclusive, have since been receiving credit alerts of payment of the agreed payments reached with the various unions.