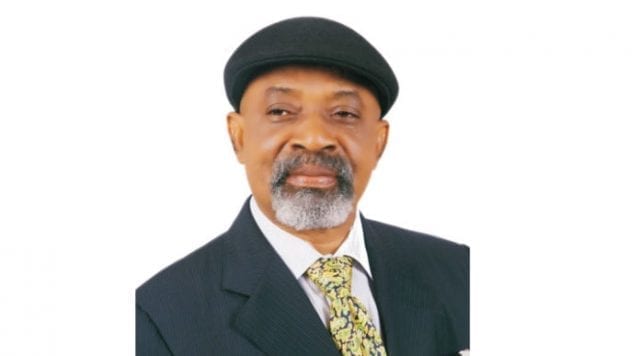 The Minister of Labour and Employment, Sen. Chris Ngige, has pointed out the need for a reform of the nation's education curriculum to focus on skill acquisition and improve the quality of future graduates.
He remains unhappy that the present curriculum only prepared students for white-collar jobs, saying that the situation had added to the nation's unemployment problem.
"Nigerian students must learn skills in order to employ themselves and others; it is the only way to check the current situation where they idle away their time, many years after graduation," he said.
"The Federal Government is interested in restructuring; restructuring is not resource control.
"Restructuring will enable states to develop themselves. Devolution of power to states will promote healthy competition," he said.
Ngige also noted that the Federal Government would equip students that acquired skills to start their own businesses.