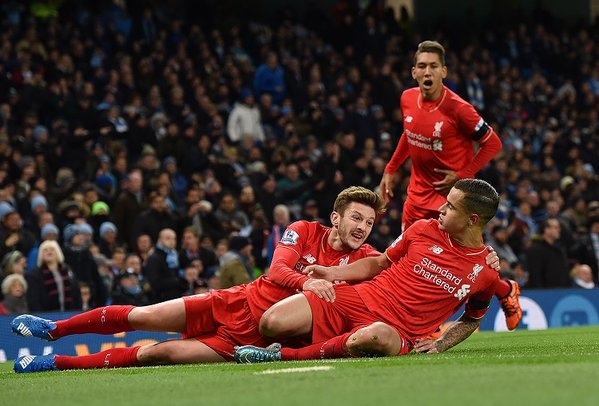 Barcelona have reached an agreement with Liverpool to sign Philippe Coutinho after the little magician put pressure on the Premier League club to let him follow his heart and join the Spanish giant, sources close to the Catalan club has said.
Coutinho is set to join Barca for a base fee of €90 million (£81.6m), with bonuses that could bring the deal to €120m (£108.8m), as the Catalan club begin to spend the €222m they received from Paris Saint-Germain for Neymar last week.
A delegation from Barcelona headed up by chief executive Oscar Grau travelled to Liverpool on Monday night to complete all negotiations, sources said.
The Brazilian midfielder told Liverpool earlier in the day that he wanted to leave and join Barcelona, sources close to the player have also said.
Liverpool reportedly rejected a an €80m (£72m) offer from Barcelona last month, while manager Jurgen Klopp said last week that the Catalan side can save their strength in their pursuit of Coutinho.
But sources have now said the deal is now set to go through after the player spoke to Klopp about his desire to leave.
Coutinho's move is being led by his agents Kia Joorabchian and Sam Kohansal, who also hope to negotiate a move for Paulinho to join Barca from Guangzhou Evergrande in the coming days.
Earlier, former Liverpool captain and manager Graeme Souness said the Premier League club would struggle to keep Coutinho as it is hard for a player to reject Barcelona.
"I don't think you can [keep him]," Souness told Sky Sports, which reported on Monday that Coutinho wanted to leave Liverpool. "The chance to play for a team that would suit his style of play, I don't think he can say no to it, as hard as that is for Liverpool to accept.
"Ultimately if he wants to go he will go, as much as the club won't want him to. He's on a contract but if the big players want to go these days then they get their own way."