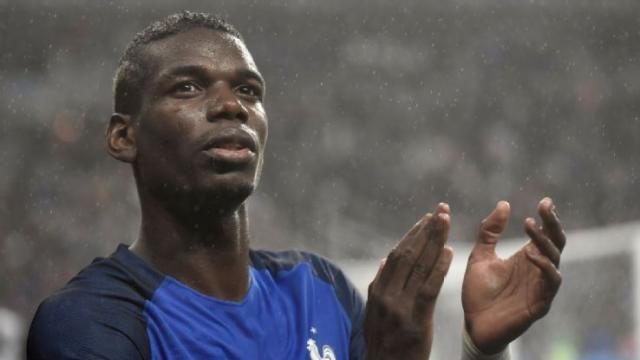 Nemanja Matic has told his new Manchester United teammates they can send a warning to Europe's top clubs by beating Real Madrid in the UEFA Super Cup.
United will be back in the Champions League next season after winning the Europa League in May, but before that they face European champions Madrid in Macedonia on Tuesday — just two weeks after their International Champions Cup clash in California, which the Jose Mourinho and his boys won on penalties.
And Matic, who played his first game for his new club in the 2-1 win over Sampdoria in Dublin on Wednesday following his arrival from Chelsea, says the game is a chance to show that United are really back.
Asked if United can make a statement, Matic, who can make his competitive debut in Skopje, said: "Of course. Every game is a new challenge and it is going to be the same against them.
"It is a big game when you play against Real Madrid and we are happy that we can compare our qualities with them. As you know they won the Champions League and they showed they are one of the biggest clubs in the world, so it will for sure be an interesting game for us, very hard but we will be ready."
"As you know already, Pogba is an amazing player, he is a very important player for this club and he is still young and he can still improve and he is going to be important for us.
"I cannot say what is our plan because then every club will know what we are going to do but to be part of the team with Paul, I am very happy to play with him, and also the other players. We will see this season what we can do but I'm sure with hard work we can be one of the favourites for the title.
"Manchester is a big club and the title is the biggest target. Manchester needs to be in a position to always fight for the title because Manchester in their history, with all the titles they have, I think it's natural for them to fight for the title."