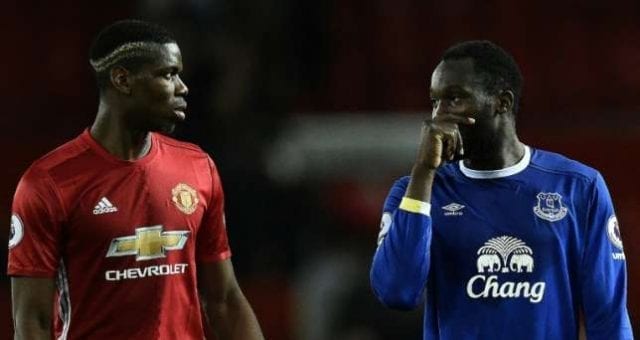 Paul Pogba will be the X-factor in Manchester United's title challenge this season, former defender Denis Irwin has predicted.
The 51-year-old expects Pogba to be the key cog in a United team which he says has been improved by manager Jose Mourinho's summer signings.
And he believes striker Marcus Rashford will score more goals following last season's reliance on Zlatan Ibrahimovic.
"I expect Paul Pogba to be a really powerful player this year," said Irwin.
"I expect Manchester United to challenge for the title. More consistency is needed. We drew too many [last season] and I think more goals are needed from different areas.
"Last season there was an over-reliance on Zlatan. Rashford, I think, will score more goals."
"Lindelof will take a bit of time but will turn into a very good player," Irwin said.
"Lukaku and Matic are good additions. Matic is a really experienced, solid performer."
"Chelsea have got European football and Spurs are now at Wembley," he said.
"Manchester City will be strong this year and Arsenal have bought a striker which was needed. I wouldn't dismiss Everton. It's going to be a very competitive league I think."